CSC-Reynolds Vacuum Siever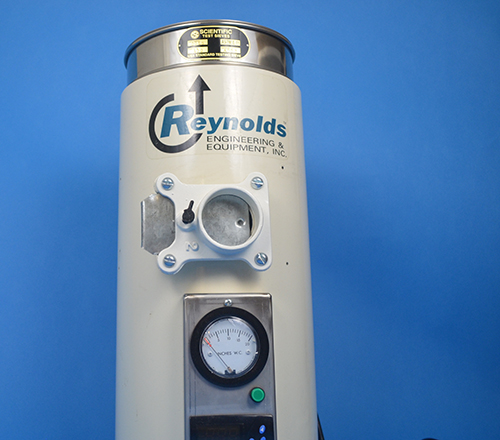 CSC-Reynolds Vacuum Siever
Particle Size Range: 20 μm to 125 mm
Sieve Sizes: Standard 8 inch diameter
Sieve Capacity: One (1) 8-inch sieve*
Vacuum Range: Adjustable 0 to 20 inches vacuum (supplied by a standard "ShopVac", included).
Timer: Digital 0 to 60 minutes
Wet Sieving: No
Shipping dimensions (approx.): ASPA 14"x14"x20" 34 lbs + Vacuum 16"x16"x22" 18 lbs

*All sieves, except CSC Brand sieves, require damping o-ring for proper operation of instrument.