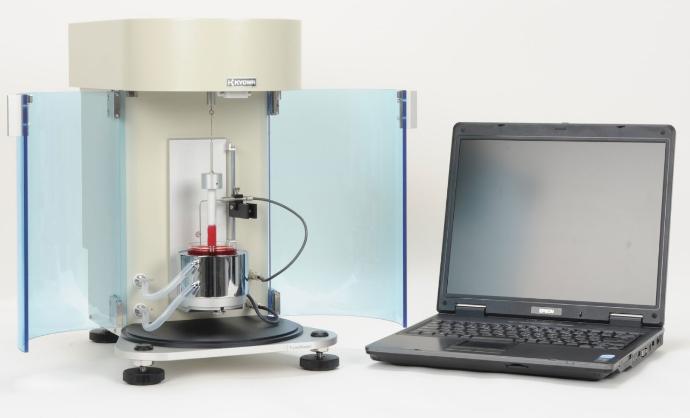 Tensiometers
We have manual, semi-automatic, and automatic teniometer models available to meet almost any need.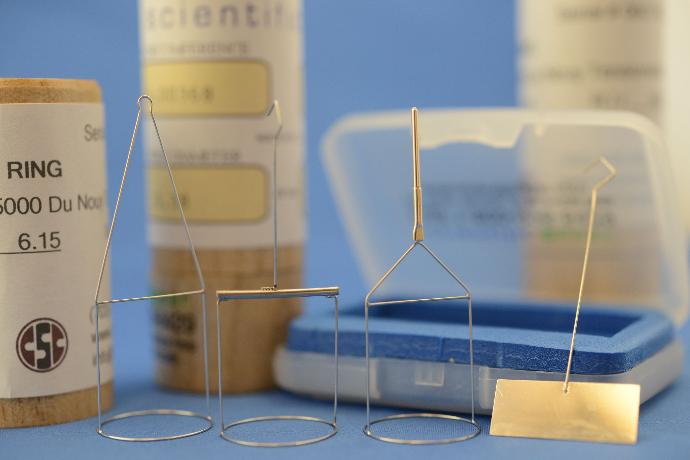 Parts and Accessories
Need a new DuNouy Ring or Wilhelmy Plate for your tensiometer? You are in the right place.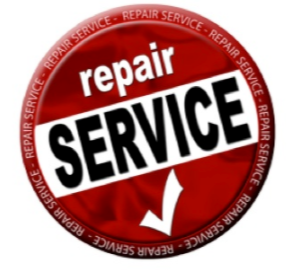 Repair and Calibration
We do most tensiometer and Platinum accessory repair and calibration service, in-house (If you need both types of service just fill out one form and let us know).
Request Info/quote - DuNouy Rings